VOLLMAIER: KIND OF LAIBACH
06.03.2020
Imagine getting a Laibach industrial sound out of a concert piano.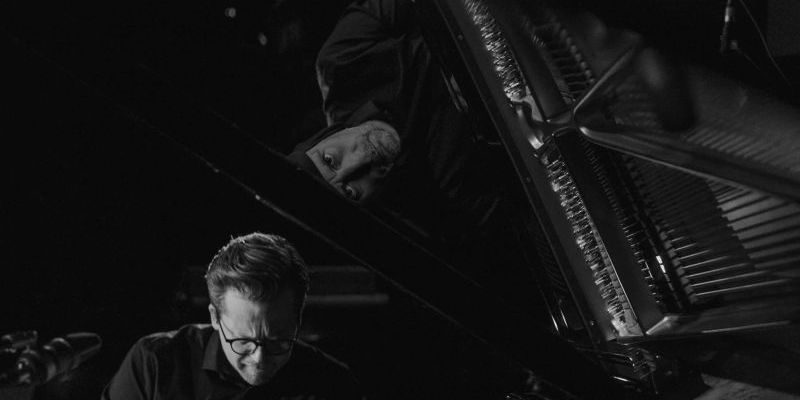 (foto: Tisa Praprotnik)
Vollmaier does not tackle this challenge, as one might expect, by preparation or electronic interventions, but he seeks inspiration from the virtuoso pianism of Aci Bertoncelj, Glenn Gould and Vladimir Horowitz, demonstrating loyalty to original music by testing the extreme limits of performer and instrument.
After completing his studies at the Academy of Music in Ljubljana with professors: Aci Bertoncli, László Baranyay and Andrej Jarc, he began to develop his musical style, influenced by various groups with which he collaborated (from 'chamber' to 'alternative music'). . In recent years he has been active in the fields of performance and theater. His performances include stage sound design with movement interventions and spoken words. He creates music for dance and theater performances. His passion for the human voice led him to the "Artistique International Roy Hart Center" in the south of France, where he acts as the musical director for vocal works and prepares actors and singers for their roles. Vollmaier is an associate of the Laibach group, with whom he actively worked as a keyboardist between 2007-2013 and now as an arranger and studio musician. The concert program features the motives and the songs as "Smrt za smrt", "Krvava gruda", "Ti, ki izzivaš", "Brat moj", "Le privilege des morts", "Resistance is futile". The record is going to be released this summer.