About You
PianoRoom – Room for your talent
PianoRoom is a space for all pianists who wish to create an excellent audio recording on an exceptional piano www.fazioli.com.
PianoRoom is a space for composers and producers who are not satisfied with piano samples but instead wish to hear a real grand piano in a song, even if it is being created in a different studio.
PianoRoom is a space for all other soloists who wish to record a song accompanied by a piano.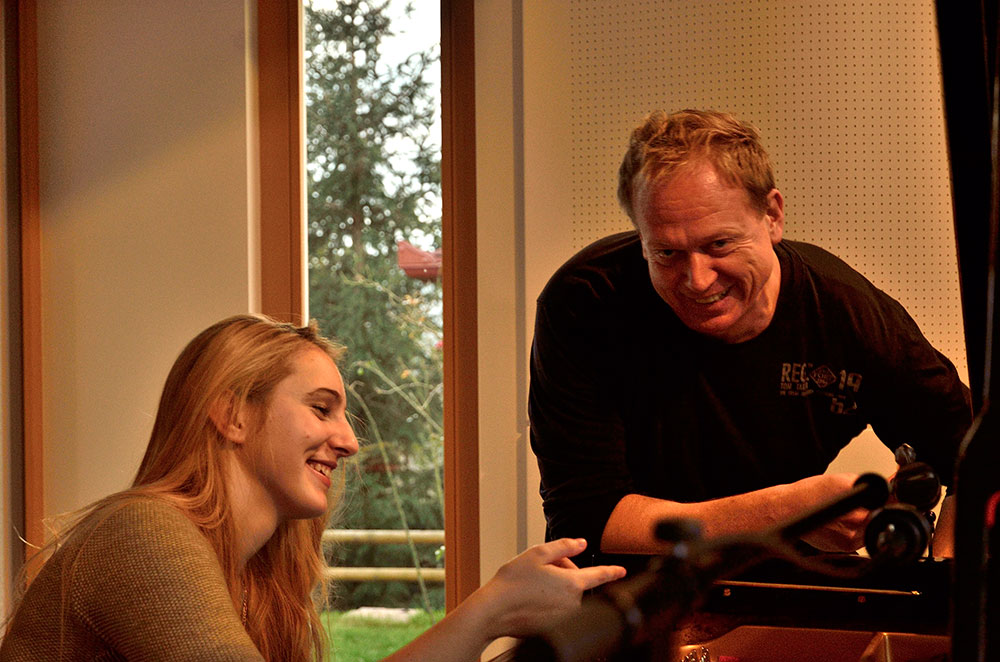 We pay particular attention to ambitious classical and jazz musicians and musicians who write original music, who need more recording experience, which is often harder to come by, too expensive or too complicated. After they have been practicing a competition program, a recital, a concert or an original song for months, they often do not even consider that they could play songs on an excellent piano, record them and keep them on a professional sound carrier.
PianoRoom offers more affordable packages to all music students, music professors and music schools. Price and packages.